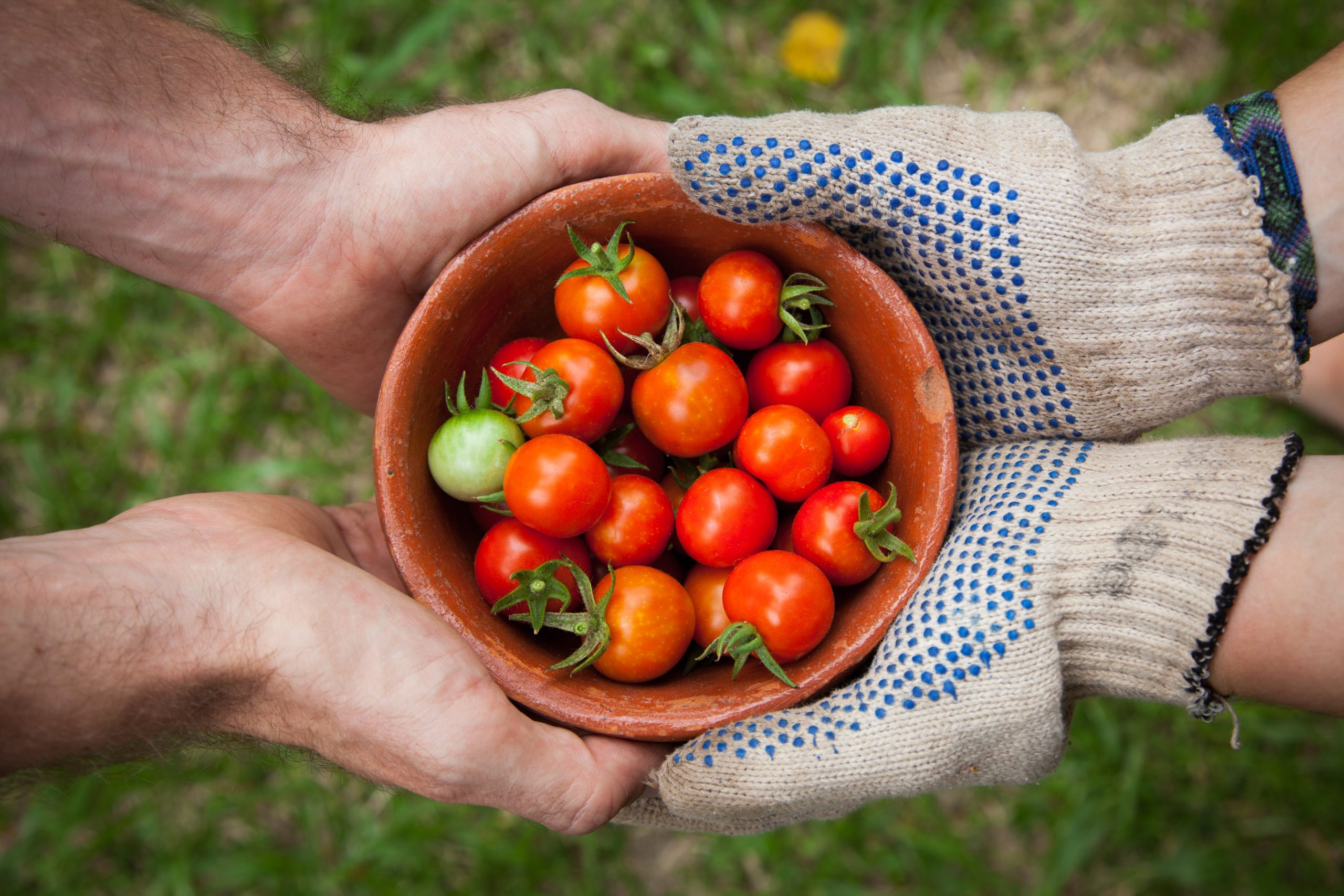 Planting and Removal Tree
We produce agricultural commodities of superior quality as a sign of gratitude we feel towards nature. Your well-being is our priority: our crops grow in their natural environment and during the harvest time, we pick the healthiest yields. We use high technology both in our fields and in our labs to be efficient and sustainable. Our current catalog consists solely of the fresh and in-season crops that are available for the time being.
APPLE
Turkey is a perfect place to grow apples due to its climate and good lands, allowing us to offer you the best crops. Since it is a safe product that sells any season of the year, commercial retail companies rely on apples just as wholesale firms do. We want you to receive excellent products, that is why we adopt an agricultural system that enables the apples to grow perfectly ripe during the shipping process. In this way, the goods will not be over or under-ripe when you receive them.
Sized 50-70

Red and Green Apple Varities

Smart Stretch Packaging

Harvest Starts at the Beginning of August and Contuniues Until the End of November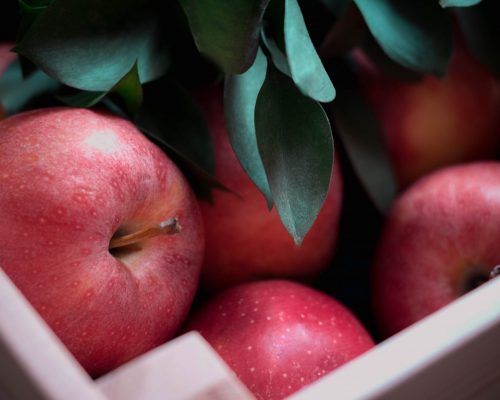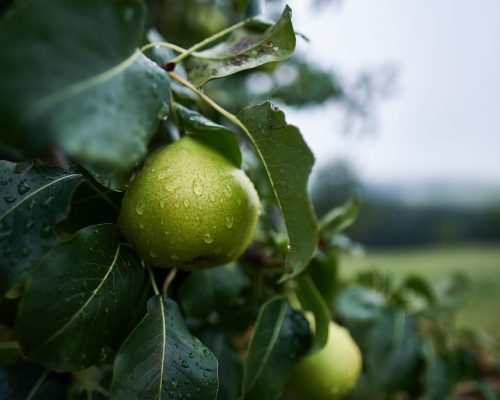 SAINT MARIA PEAR
Because it is rich in nutrition and has a sweet aromatic taste, it is one of our most demanded products. When its natural resistance to textural loss combines with our smart stretch packaging terms, this product can last for a decent amount of time. Its signature color -yellow base with a red blush on the side that exposes to the sun- does not wither easily. We use the same agricultural system we adopted for apples for Santa Maria pears, allowing the pears to be delivered in perfect form.
Sized 9 cm

Yellowish-green With a Red Blush

Smart Strecth Packaging

Harvest Starts at the Beginning of July and Continues Until August
Frequently Asked Questions
We want our customers to receive unharmed, fresh, and good-looking products. That is why we choose to use smart stretch packaging that wraps the products firmly enough to protect and loosely enough to avoid crushing them.
We provide delivery options that are EXW, FCA, CPT, CIP, DAT, DAP, DDP, FAS, FOB, CFR, CIF found under INCOTERMS 10. Currently, we ship to Russia, India, Pakistan, and Gulf countries.